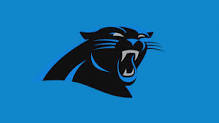 HENDERSON COUNTY WILL NOT BE BUYING LAKE OSCEOLA
COUNTY COMMISSIONER'S MEETING WEDNESDAY MORNING
Henderson County commissioners turned "thumbs down" Wednesday morning on a proposal for the county to purchase the 32-acre Lake Osceola.
Osceola owner Todd Leoni has faced a number of issues with the lake and the aging dam in recent years, and earlier this summer he offered to sell the lake to the county for $3 million.
After a brief discussion of the issue at their meeting Wednesday morning, County Commission Chairman Michael Edney said "It is a potential opportunity, but I don't think the county is in a position to consider it."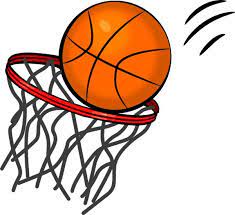 Also on the agenda for commissioners Wednesday...was the issue of sewer service for the new $25 million Edneyville Elementary School.
Commissioners were also set to review emergency preparedness for the recent hurricanes.