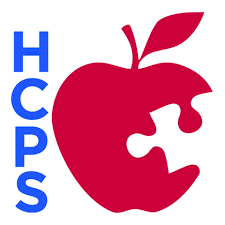 WEST HIGH THEATER STUDENTS WIN REGIONAL COMPETITION
WILL BE COMPETING IN THE STATE FESTIVAL LATER THIS MONTH
WILL HAVE A LOCAL PUBLIC PERFORMANCE OF THE PLAY NOVEMBER 13 AT WEST HIGH L
West Henderson High School's theater students performed this past weekend (Nov. 3-4) in the North Carolina Theatre Conference Regional Festival at Gardner Webb University, and won the "People's Choice Award," making them one of 2 shows advancing to the State Festival later this month.
In each of the eight Regional Festivals, two plays advance to the NCTC State High School Play Festival – the ones who win a People's Choice Award and an Adjudicator's Award.
In addition to winning the People's Choice Award, West Henderson's production of "Anatomy of Gray" won "Excellence in Ensemble," a "Best Director," a "Best Actor," "Excellence in Musical Score" and "Excellence in Lighting Design" awards.
The students will be holding a public performance of their award-winning play at West Henderson High on Monday, Nov. 13 at 5:45 p.m., where they will collect donations to help send them to State on Nov. 16.