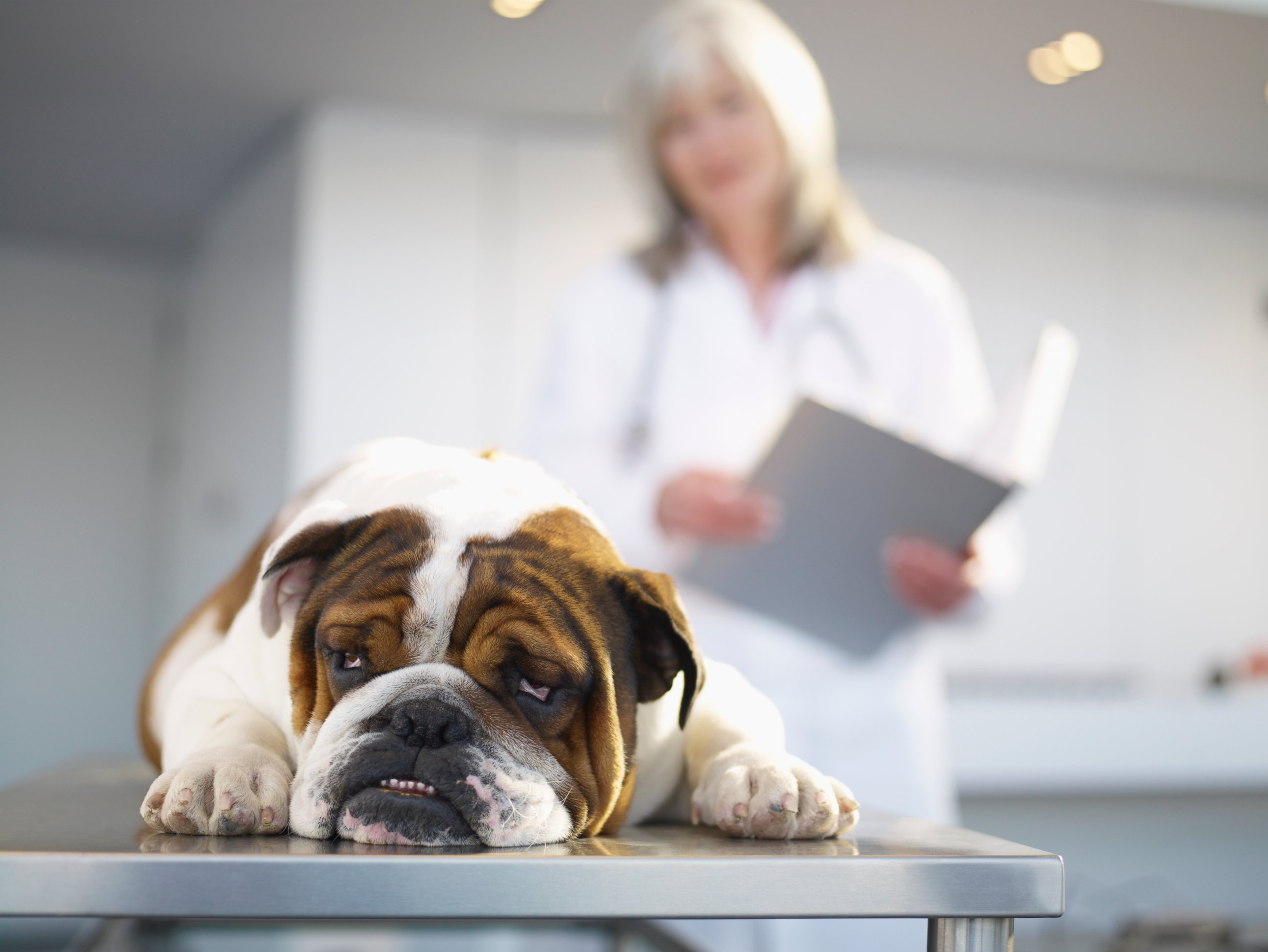 BOARDING YOUR DOG FOR THE HOLIDAYS? BEWARE---DOG FLU IS BACK!S
DOG FLU IS BACK!
People with dogs are being warned about a highly contagious canine flu that's surfaced in North Carolina.
The warning comes as pet owners are boarding their animals for the holiday.

Veterinarians are strongly advising people to get their dogs vaccinated against the flu.
An animal rescue organization in Raleigh was forced to shut down because of an outbreak.
Dr. Sandra Strong, Wake County Chief Veterinarian, "It makes sense that area veterinarians would be reminding their clients that if they're traveling, if they're boarding, if their dog's gonna come in contact with a lot of other dogs then they may want to think about getting it."
Canine flu is more likely to affect debilitated dogs rather than the very young, and the very old.
Those that are going to groomers, boarding facilities and day camps should be vaccinated.