Top News Stories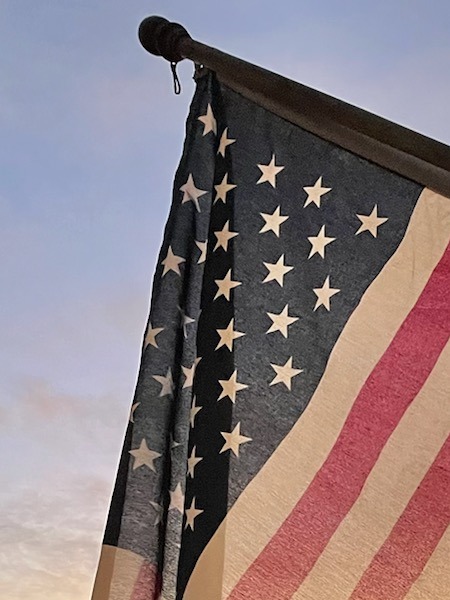 DE-FUND NPR AND PBS ?
Republican Launches Fresh Effort To Yank Federal Funding Of Public Radio And TV. Public radio newsrooms have filled the gap in many local markets as commercial radio operators have struggled to make the economics of news operations work. But Texas... Link to Full Story
---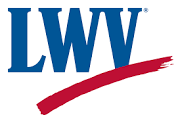 "WE'RE GROWING - NOW WHAT?"
PRESS RELEASE: League of Women Voters of Henderson County to host"We're Growing- Now What" presentation on the future development in Henderson County The League of Women Voters of Henderson County (LWVHC) will host a panel discussion,"We're... Link to Full Story
---
MAN KILLED IN HENDERSON COUNTY MOTORCYCLE CRASH
Authorities said an Arden man was killed in a two-vehicle crash on U.S. 25 in Henderson County on Tuesday evening. Troopers said Timothy Leslie Sparks, 62, was traveling south about 5:45 p.m. when he was hit head-on. Authorities said a 1998 Dodge... Link to Full Story
---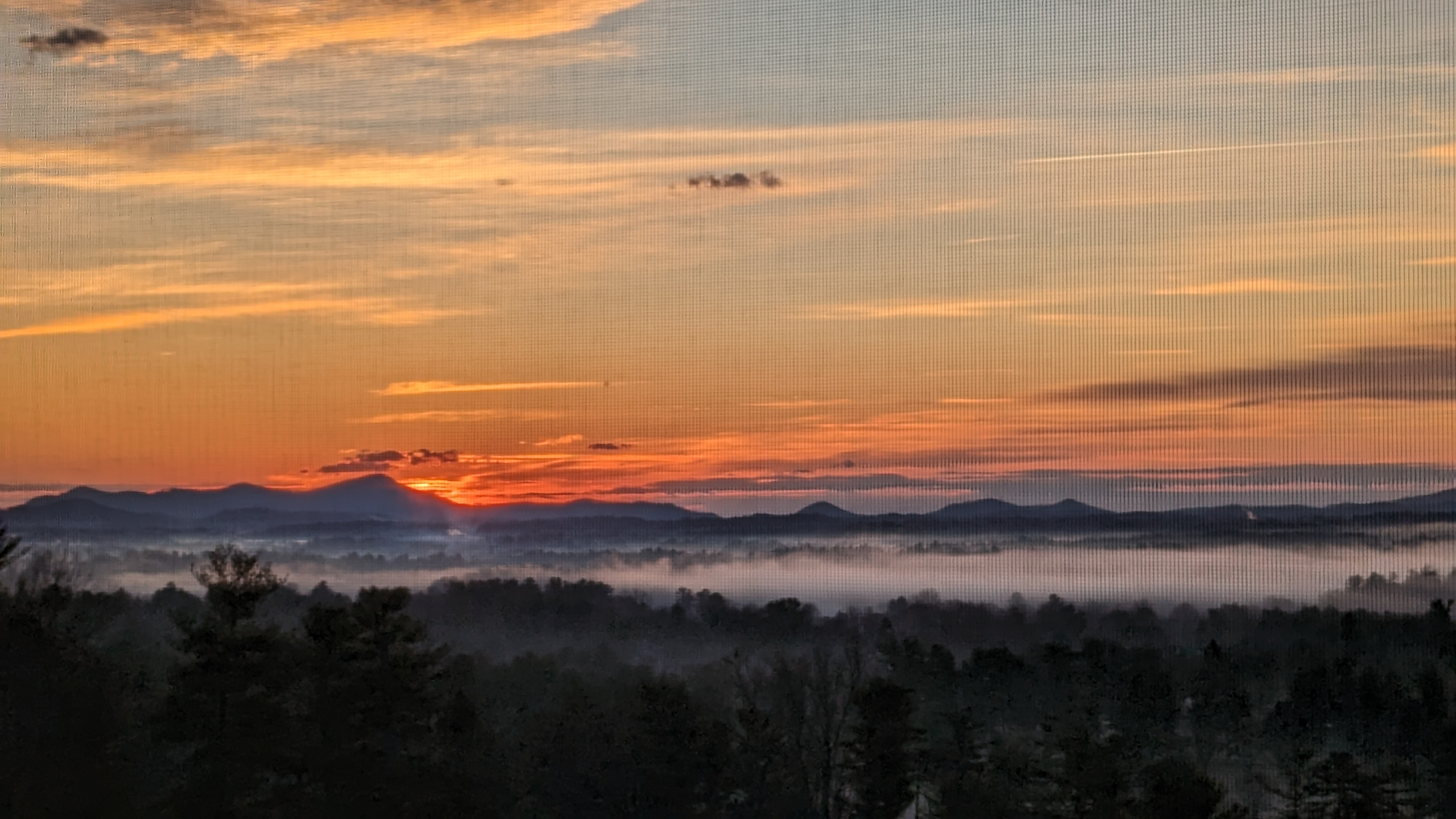 CHURCH STREET FUNERAL AND CREMATION HOSTING PRE-PLANNING EVENT.
Church Street Funeral and Cremation is hosting a one day "tasty tidbits" event. Wednesday March 29th at 10am...they will have Matthew Gaddy pre-planning specialist speak, then tours of the remodeled facility will begin. There will be an opportunity to... Link to Full Story
---
TRYON'S HISTORIC BLOCK HOUSE 75th STEEPLECHASE SET TO RUN APRIL 15th.
Tryon's Historic Block House Steeplechase Set to Run April 15More than Just Horse Races. Fun, Food and Fashion for the Entire Family!March 21, Tryon, NC – It's time once again for the biggest outdoor celebration ofspring when horses and riders from... Link to Full Story
---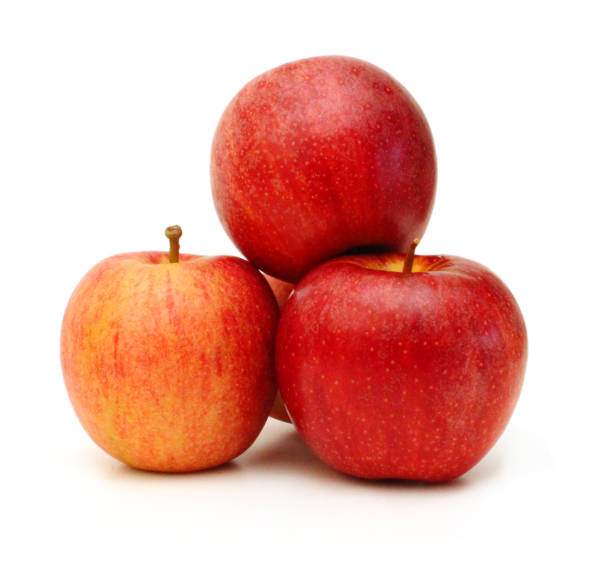 APPLE GROWERS ARE AFRAID MUCH OF 2023 CROP WIPED OUT.
In an 'early Tuesday morning news report' from out in Apple Country, grower Kenny Barnwell told WHKP that he fears 70% of the Henderson County Apple Crop has been wiped out due to freezing temperatures that have swept through the orchards in recent... Link to Full Story