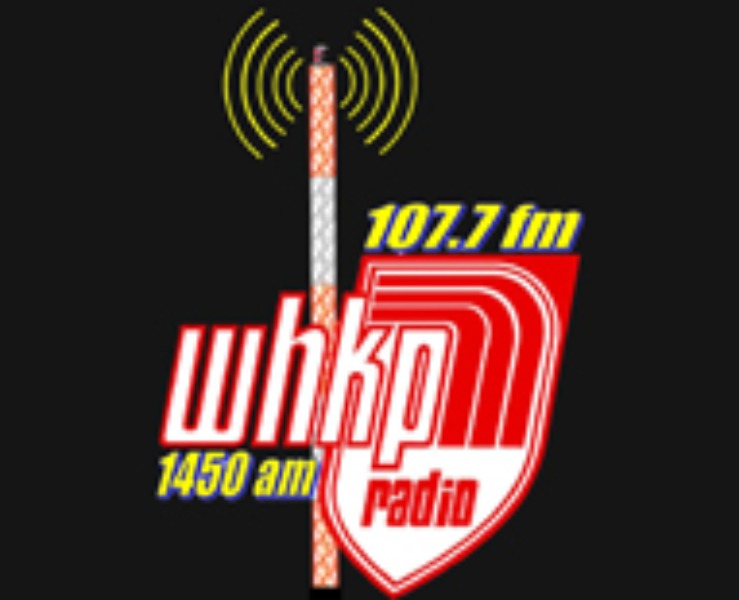 Sunday alcohol sales bill in North Carolina includes allowing large 'estate' to open a distillery
by Kimberly King

SEPT. 20, 2023 - Senate Bill 527, which has passed in the North Carolina state Senate, would allow the sale of alcohol in the state seven days per week. It currently also has a provision around an "estate" distillery that would be allowed to operate and sell spirits. (Photo credit: WLOS staff)

ASHEVILLE, N.C. (WLOS) — An overhaul of North Carolina's alcohol sales laws is underway with a bill that would allow liquor sales seven days a week.
Senate Bill 527 also has a provision around an "estate" distillery that would be allowed to operate and sell spirits.
State Sen. Tim Moffitt, who represents117th district Henderson County, used to represent Buncombe County. Moffitt is one of the sponsors of SB 527 but did not return News 13's email requesting more specific information on the unnamed "estate" that would be allowed to have a distillery on its estate.
Sunday alcohol sales bill in North Carolina includes allowing a large 'estate' to open a distillery
Page 27 of SB 327 states that a "distillery estate district" is a "tract of real property, or multiple contiguous or adjacent tracts of real property, separated only by a river, lake, or public or private road, on which a distillery holding a permit, a winery...and at least three other establishments holding mixed beverage permits are located." SB527 states the estate could sell 'spiritous liquor' produced at the distillery located in the distillery estate district..."
NC'S SURPRISING SWITCH: ELEVATOR SAFETY BILL MORPHS INTO ALCOHOL DEREGULATION PROPOSAL
State Rep. Eric Ager(D-Buncombe) said he isn't sure which large North Carolina estate already with alcohol sales and a winery may want a distillery. He said he's heard a name mentioned but hasn't yet confirmed the facts.
"I can tell you there is a provision in the bill that allows estates -- if you had a distillery at a place with a bunch of contiguously owned land and had a couple of different establishments on that land -- it would allow you to sell the product from the distillery at all those places," Ager said.
"I think the whiskey business and distillery business on the craft side has been growing for the last five years," said Joe Ragazzo, CEO of Two Trees Distillery in Fletcher. He said the spirits industry has plenty more potential for revenue growth. "It's going to continue to grow."
The proposed bill would also allow bars to have happy hour discounts, and ABC stores could sell liquor gift cards. While expanding to seven days of sales could mean more sales, it's not necessarily the case said Robin Cape, chairwoman of Asheville ABC Control Board.
"I don't think it's going to be more revenue at all," said Cape. She said it's more about adding convenience for consumers and getting in line with most other states that allow Sunday sales. "It will be interesting to see if it adds more revenue."
Cape said with 12 ABC liquor stores in the Asheville area and four in Henderson County, the initial rollout would include that just some stores open on Sundays if the bill passes.
Ager supports the bill and said Democrats are on board.
"Our ABC system is pretty ancient," Ager said. "I'm certainly for liberalizing that, and local boards have the ability to say yes or no."
The bill passed unanimously in the Senate and is waiting for a hearing in the House Rules Committee before it makes its way to a full House vote. Gov. Cooper is not expected to veto the bill if it comes to his desk.
N